| | |
| --- | --- |
| Posted by Paul on February 17, 2014 at 10:40 AM | |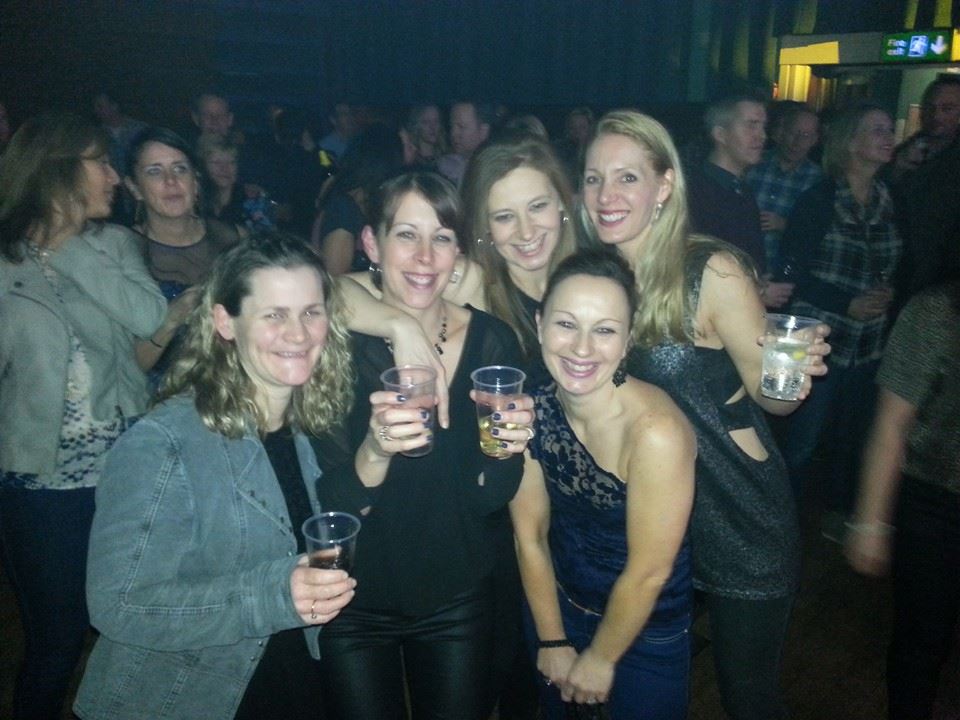 Thanks everyone who came to see us at the Arts Center on Friday 14th February. I know the weather outside was bad but we still had an enormous turnout all the same – so well done for braving the elements.
 
We got most of you on video because as you may have noticed, we recorded the whole event, so, be sure to come back here in a week or so to check out the promotional video which is starring you !! I'm told by our video and sound guys that the first cut already looks and sounds amazing so thanks for joining in and being part of it.
 
Next, we're performing at a few pubs, weddings and birthdays so be sure to see where we are from week to week by coming here or at our Facebook page facebook/eightiesband where you can get invites automatically if you send us a friend request. We will be back at the Arts Center, Haverhill later this year with some more new songs and maybe a few surprises too.
 
Glad you liked it and thanks again for joining … see you at the Bay Horse, Sudbury on the 28th Feb or at the Woolpack, Haverhill on the 7th March.
 
… and more coming soon !
Categories: None